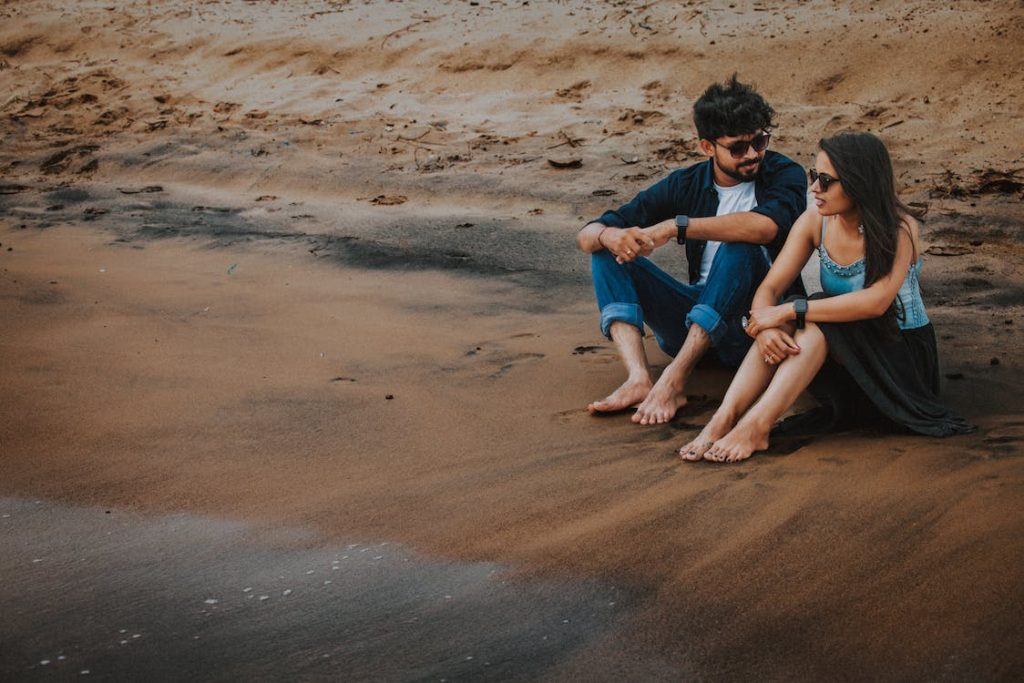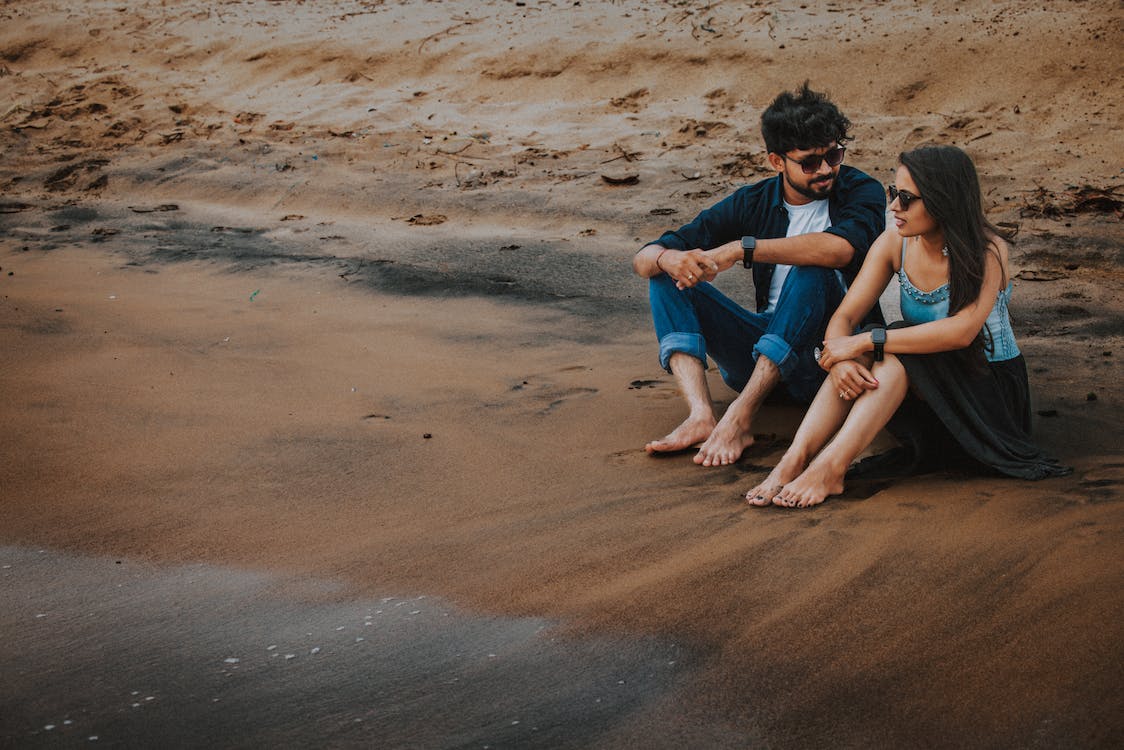 Bankruptcy vs consumer proposal, they are two debt relief options available to Canadians facing financial hardship. Understanding the
...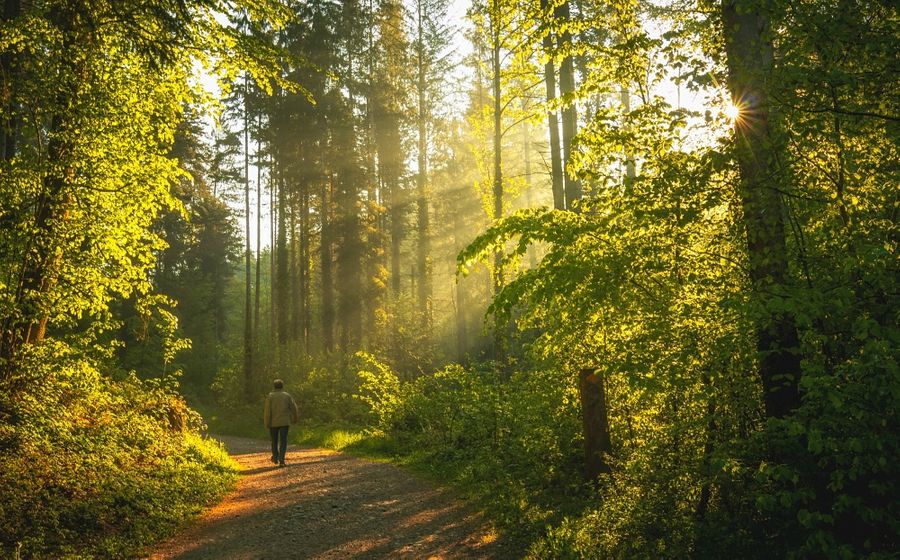 Debt relief refers to the reduction of an individuals debt. This process can be used as a means
...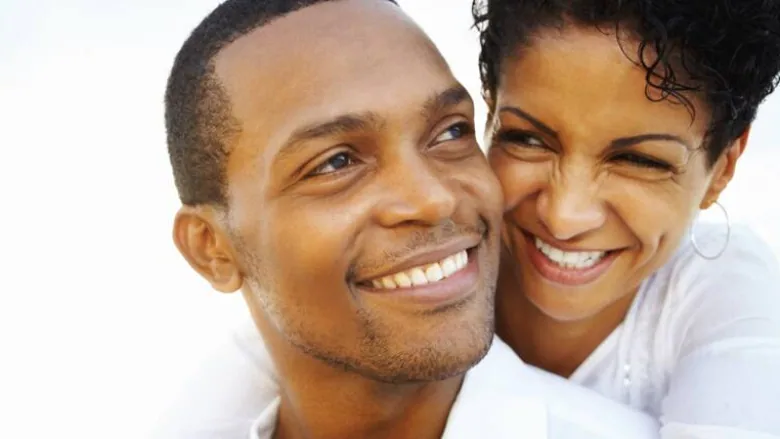 Debt Management: Tips for Staying on Top of Your Finances Debt is an everyday occurrence for Canadians, but
...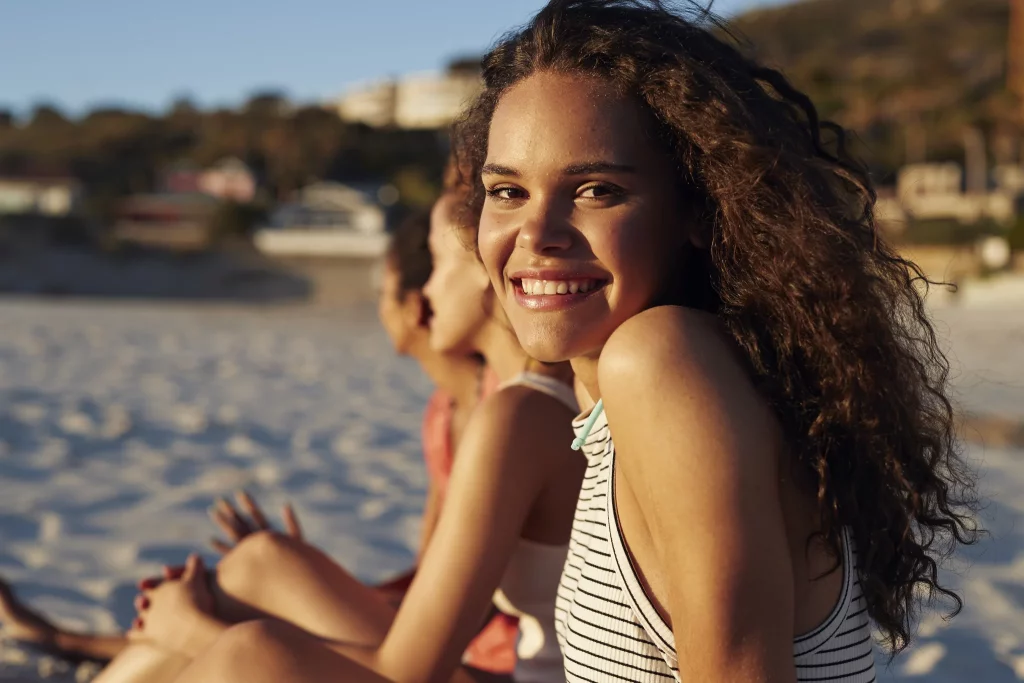 A consumer proposal is a legal process that provides debt relief to individuals who are struggling with debt
...